Hima Das is new world champion  in  Under 20  world 400m race  in  athletics championship held  at the IAAF World U-20 meet in Finland.  She is just 18 years old , athlete  hail from  Assam's Nagaon district .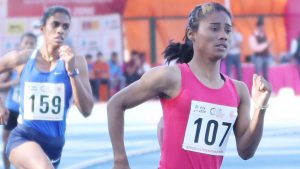 Her father is an ordinary Farmer. People in her village  called her "Dhing Express" in love .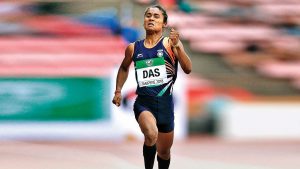 Her coach Coach Nipon  and her Father praised her dedication in 100, 200, and 400 Meter athletics.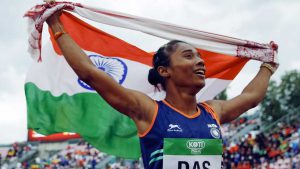 Congatulations Hima Das !!!!!!!  You will be new inspiration for the youth in Indian Sport world.